*SPECIAL EDITION* Survivor Tee!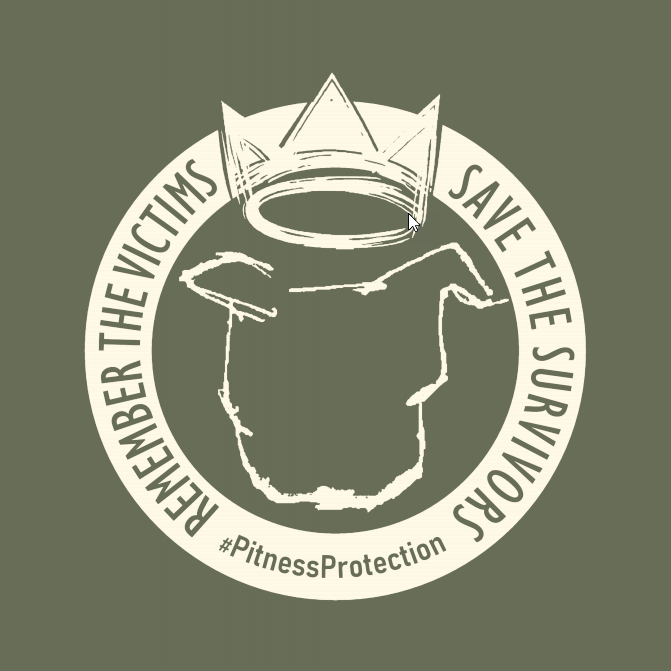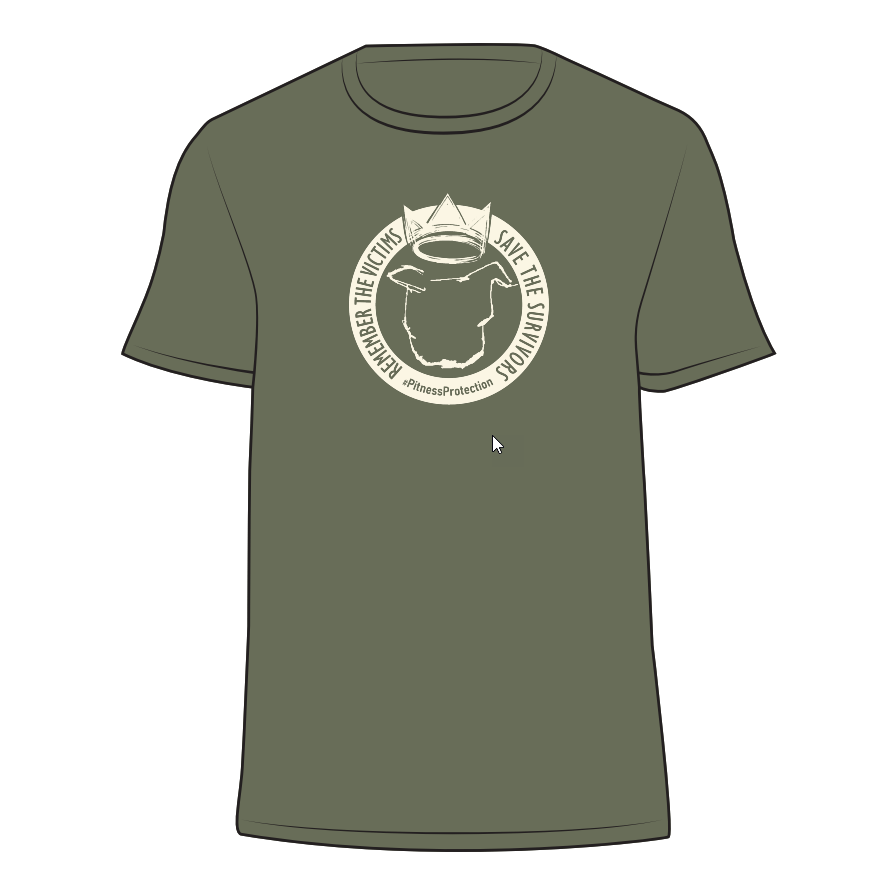 We, at Bark Nation, cherish every dog born into the depths of dogfighting - even those that we are too late to save. Our promise is to NEVER stop fighting for each and every one of these innocent souls.
Please join us in Remembering the Victims, and Saving the Survivors. This military green unisex tee with off-white print is neutral and truly designed to fit everyone's wardrobe!